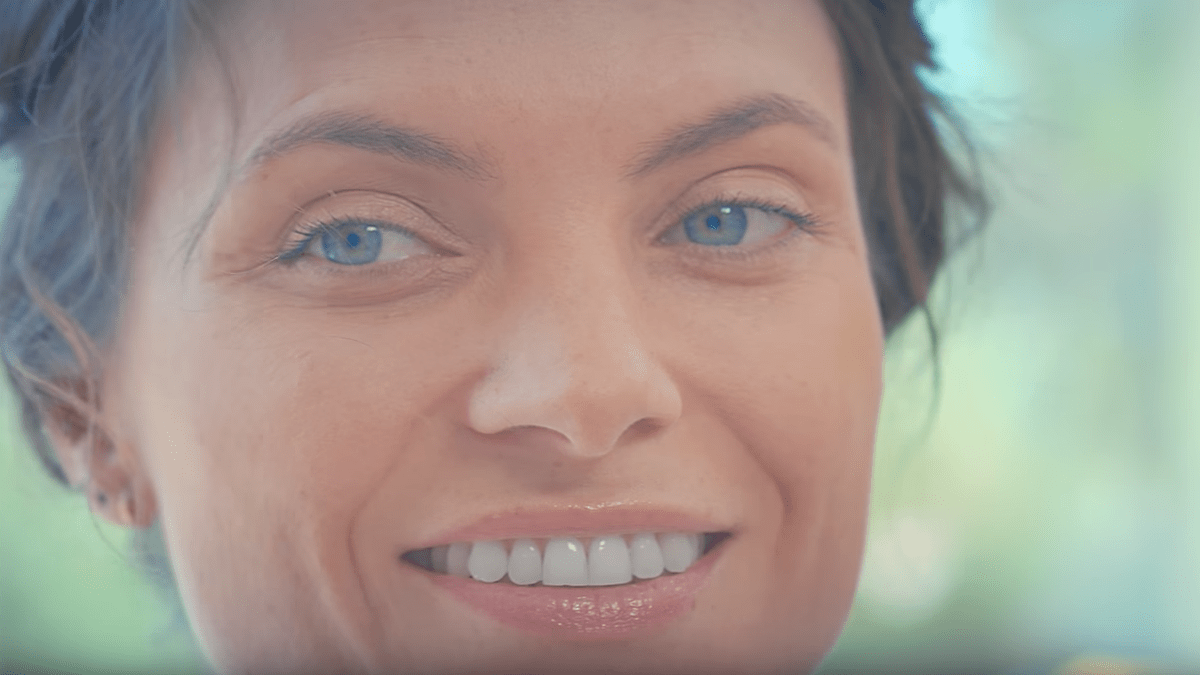 Vitalstoffe – Out of the Box
Für unseren Kunden «Vitup» durften wir ein erklärendes Imagevideo kreieren.
Vitup, das Start-up der Dr. Bähler Dropa AG liefert ihren Kunden bequemsten Zugang zu Vitalstoffen. Diese lassen sich bequem online bestellen, versandkostenfrei nachhause liefern und sind für jeden Tag praktisch verpackt.
Die Customer Journey der Vitalstoffe in der Kartonbox durften wir in einem ästhetischen Imagevideo vorstellen. Das Video läuft ab heute auf der Homepage und den Social Media Kanälen des Unternehmens.
Zudem ein paar Screenshots aus dem Film:
Tags In